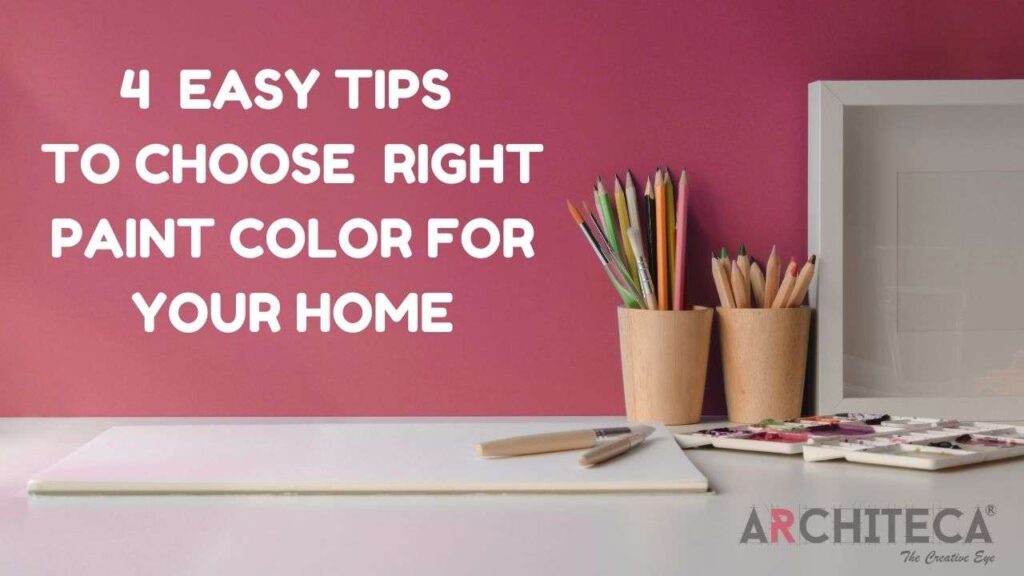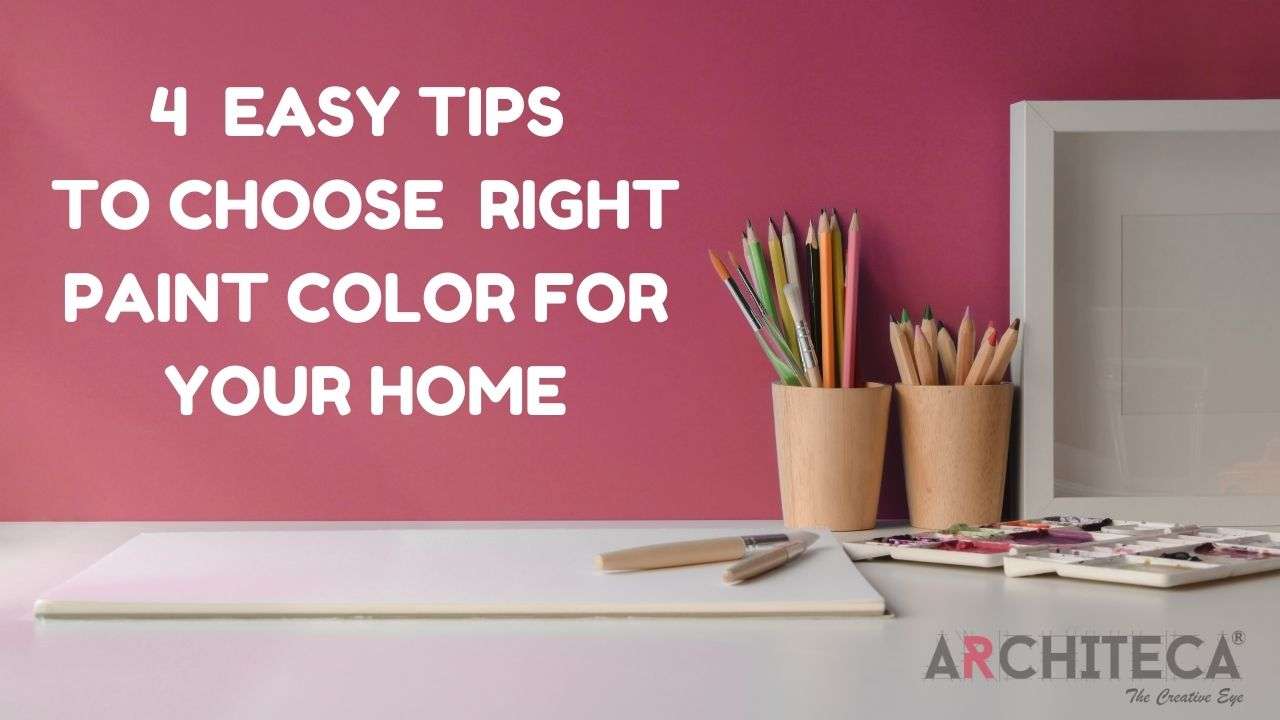 How to choose a right paint color for your new home?
Everyone will love to live in aesthetic and comfortable home which make our life beautiful and peaceful.Constructing a home is not enough, it has more in it. One of the main thing, selecting suitable paint color to your home.
The easiest way to choose the best paint color is to start with the color you love most. When you start to select paint in your favorite color, you won't be confusing with other's opinion. Use your favorite color as your base color,so you can make a color theme around it.
As one of the best architect in nagercoil, Here we gives some tricks which makes you understand How to choose a right paint color for your new home?
Before starting, lets understand what are the things we should keep in mind before selecting your paint color.
1. Get ideas from color palettes
2. Ask opinion to your family members
3. Don't be scared of trying out
4. Understand your likes and dislikes
5. Talk to best interior designers who can guide you
Get ideas from color palettes:
You don't ever need to learn color theory to get an ideas. you can study it from a little color wheel. These are inexpensive color tools which can make you understand color scheme ideas quickly. With a small swipe of the wheel, you can able see how colors can relate to each other and learn the basics of color theory. If you won't be able to paint your home in the exact colors you chosen on the wheel, you can choose shades of those colors.
Go with neutral paint colors:
Just because of the reason that you chosen neutral paint colors,it doesn't mean they should to be back or white. You can enhance your home with neutral color on being creative as mixed it up with its darker shades. A striped walls with neutral colors build in tons of styles, but it still keeps the space looking relaxed. Neutral wall color with a pastel ceiling will look elegant which is not loosing the soothing vibe of the space.
For Pastel color lovers:
Next to choosing neutral colors, choosing pastel colors could be a very light versions of the usual colors. The most prominent pastel colors are White, Cream, Ivory, Baby Blue, Beige, Taupe,Camel, Light Grey, Olive, etc.Top Architects in nagercoil will suggest you to use a monochromatic approach, where you can multiple colors than you choose only two.
It will make you striking about colors combination to your entire home and you can achieve it by consulting top Architecture Firms in nagercoil.
Matte finish:
Have you ever heard about matte finish paints? yes, this form of paints are emerging and gaining attention nowadays. Matte finish paints will let your walls absorb more light. They efficiently hide imperfections, bumps, marks and other flaws in your walls.
Interior experts recommend to give matte finishes to your bedrooms.
Because, matte finishing paints are a good option if you are looking for smooth and durable paint that hides the imperfections in your walls efficiently. Matte finish paints are in highest demanded in market which all Building Contractors in Nagercoil choose.